MIDDLE SCHOOL CAMPS @ THE KINGSWAY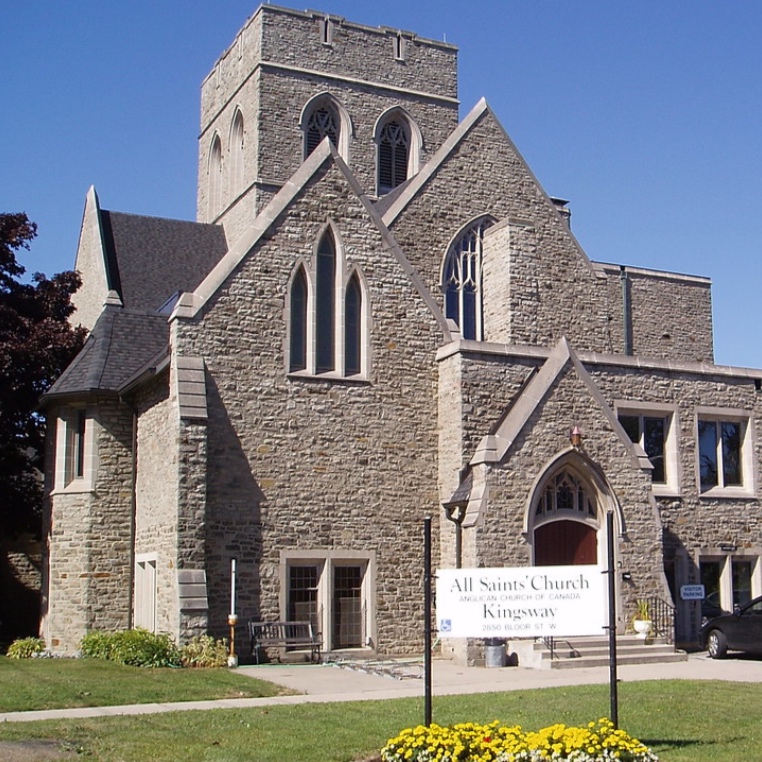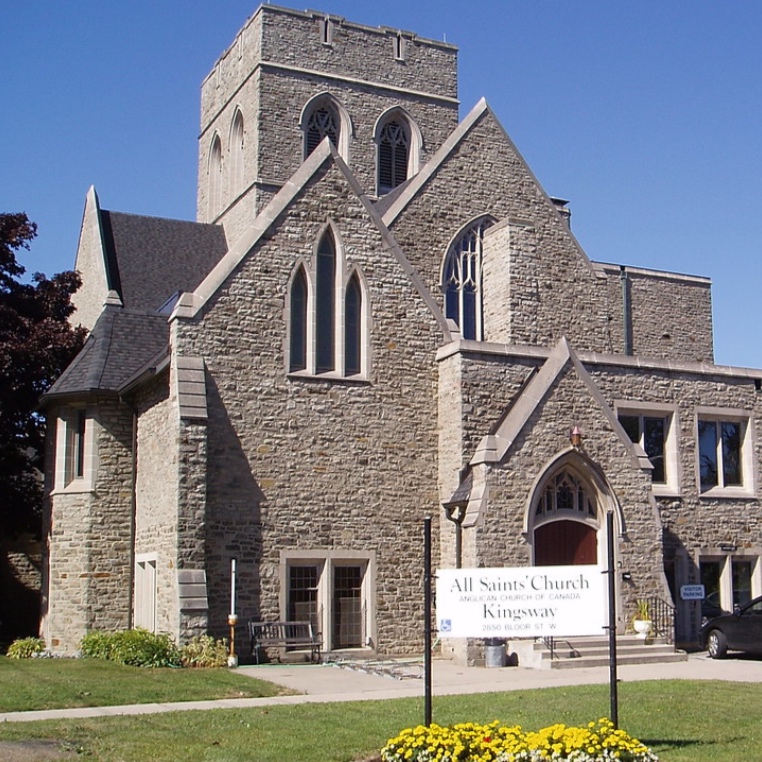 MIDDLE SCHOOL CAMPS @ THE KINGSWAY
Our camps, geared towards kids grades 2 to 6, are based on the STEAM principles of science, technology, engineering, arts and math. Camp days are dynamic and full of a range of mixed arts, science, and technology activities with outdoor time and team building exercises. Kids will be able to experience a wide range of activities and disciplines.
This week of Camp will be a mixed technology camp with activities ranging from: Robotics, Stop Motion Animation, 2D Video Game creation, Coding, Electronics just to name a few. It will be a week of fun and learning!
Detail camp notices will be emailed a few weeks before camp starts.