Video Game Design for Teens - Two Payments (Spring 2019)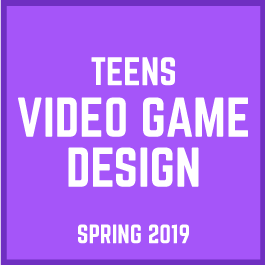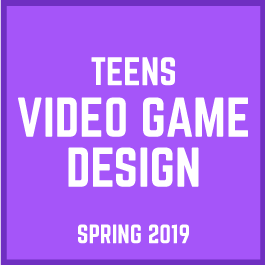 Video Game Design for Teens - Two Payments (Spring 2019)
165.00
every month for 2 months
Students will learn how to use Unity3D, a video game engine that is game industry standard!
Teens are introduced to Unity, a physics based engine which allows students to add objects and create mobility with special effects. We will provide the software and computers, but students are encouraged to bring a USB to class to save their projects!
See here for more details on available courses!